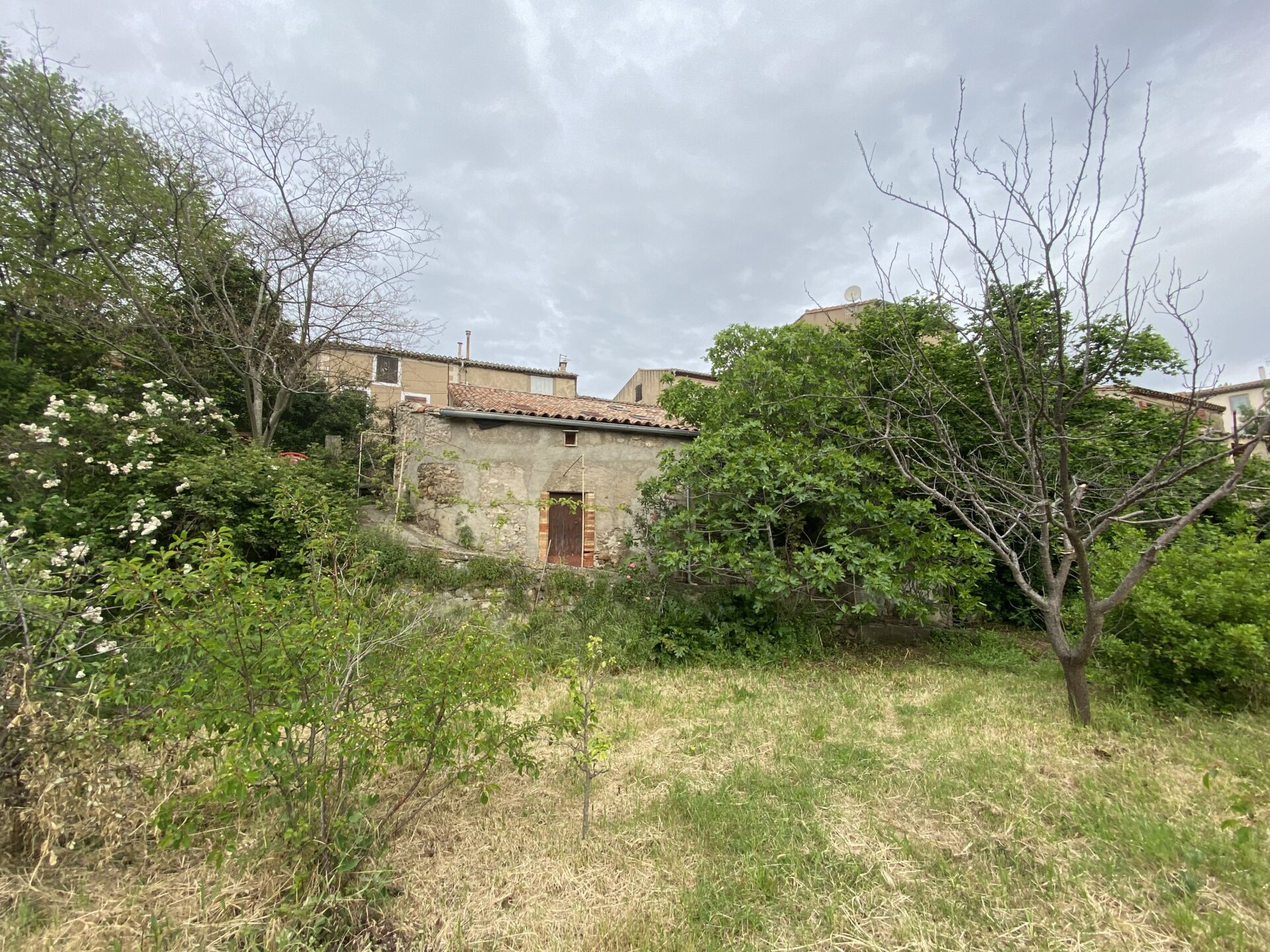 €130,000
160m² barn that is in the middle of being renovated.
Based in the middle of the village of Caunes Minervois and sitting on 1000m2 of its own land, this building is being transformed into a 3 bed house with a 1 -2 bed gite.
Current estimates are that building still needs approximately 150k Euros to be spent towards completions.
Based 20 minutes from Carcassonne, Caunes Minervois is a medium sized village with a hotel, bars and restaurants that makes it very popular for people who either want to visit or to live full time.