Once we have been able to discuss your requirements in detail, we would suggest an inspection trip – no amount of description can do justice to this unspoilt region.
We would then be able to show you building plot, houses that need renovating as well as existing villas that are currently available, especially those which match any previously expressed preferences. This would include completed villas and those in course of construction.
It will also be possible to arrange to meet clients for whom we have recently completed projects, if you should wish to.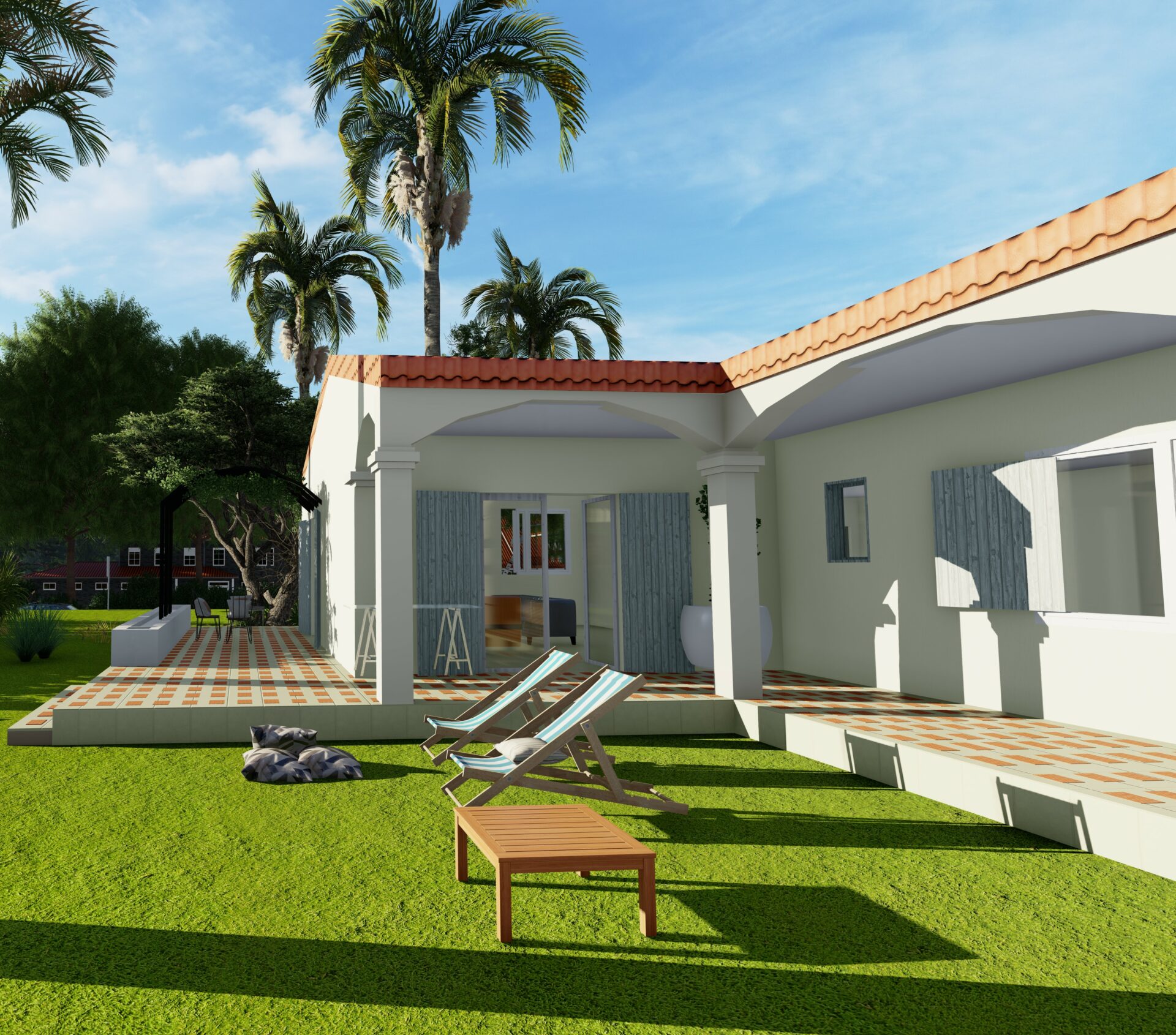 The pre-contract (compromis de vent) is a promise by both sides to sell and buy at the agreed price – it discourages gazumping!
The buyer has to put down approximately 10% of the purchase price as a deposit. This is held by the Notaire, who acts for both the buyer and vendor in France and is equally responsible to each. The buyer can still back out, but in that case would lose the deposit.
It usually takes about twelve weeks between the Compromis and completion.
If you decide to buy a plot of land then during that time we set about helping you to decide exactly what sort of villa you want.
We have a range of designs you can see on this web site, but are equally willing to amend or adapt any of their of them to suit your particular requirements and tastes.
Once you have settled on a design, we will then get give you a firm quote to build that particular design on that plot, including all connections to utilities. This may call for further discussion and amendment, but once settled, we can go ahead and obtain detailed planning consent. The aim, of course, is that this will come through about the same time as completion of the land purchase.
With regard to land purchases, there are a variety of legal formalities which are completed by the Notaire, and if it is not possible for you to attend the signing you can arrange for a Procreation (limited power of attorney) to be prepared which authorises the Notaire to complete on your behalf.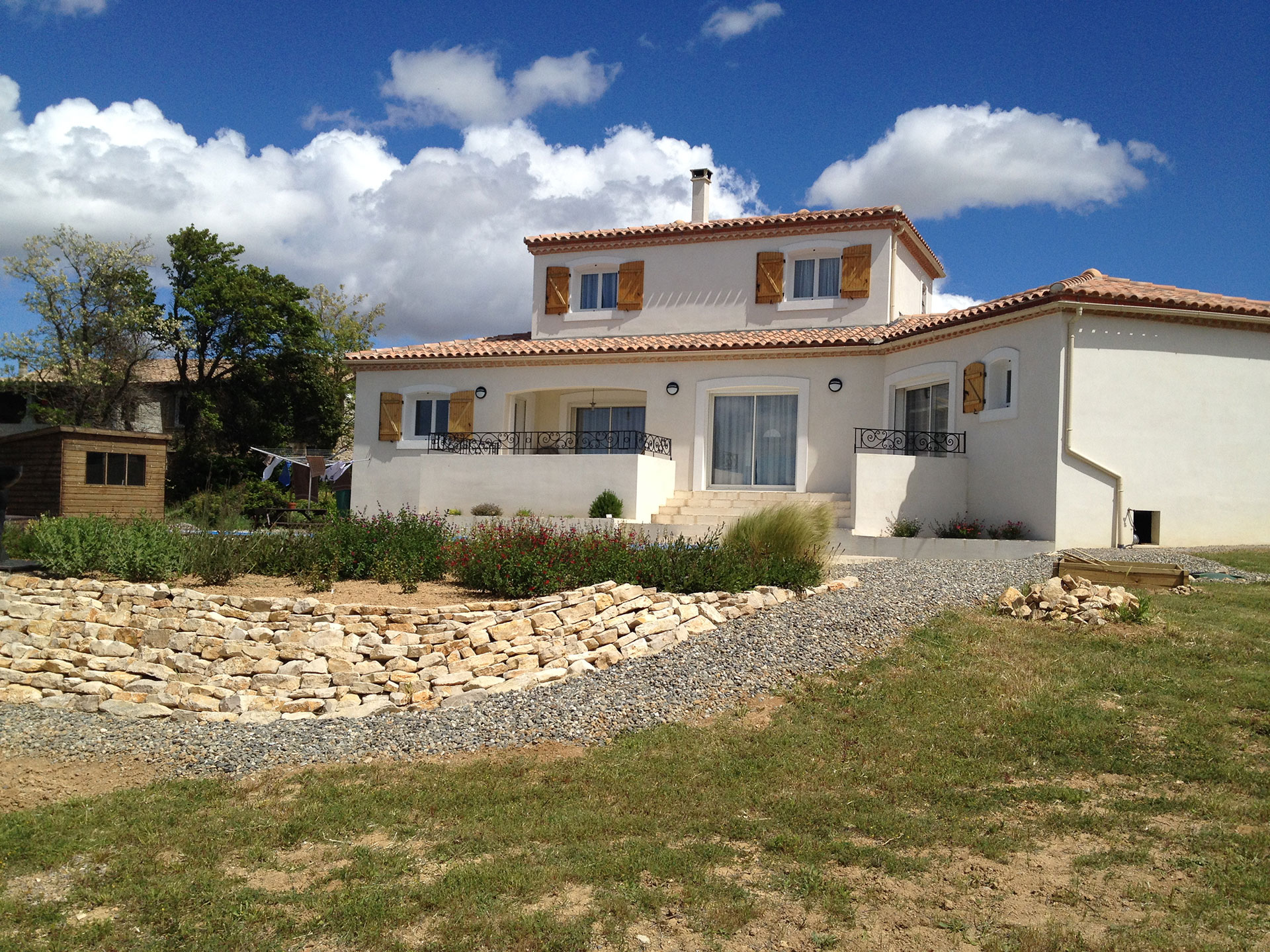 Construction itself usually it takes about twelve months from start to finish. We will advise when the various stages due for payment are reached and supply photographs on a regular basis to show you the progress being made. Payments to the builder are usually paid in stages as your villa is being built.
You are welcome, of course, to visit as often as you like, and a visit is particularly appreciated before construction starts to indicate to the builder exactly how you would prefer the villa to be orientated on the site, and later to visit showrooms with us to choose tiles, bathroom fittings and kitchens.
We can also advise on additional things such as pools, landscaping, maintenance after completion and will arrange insurance at the appropriate time as well as the all important ten year guarantee on completion.