One of the most diverse regions of France, Languedoc-Roussillon offers mountains, lakes, rivers and beautiful stretches of coastline, major towns and fairy tale citadels.
Languedoc is one of the most prolific wine-producing areas of France and a happy afternoon can be spent touring the many vineyards and tasting the local produce.
For years Languedoc ( the language of the Occitan) was a independent state from France, and today still retains its own flag and traditions that are associated as much with Spain as with France.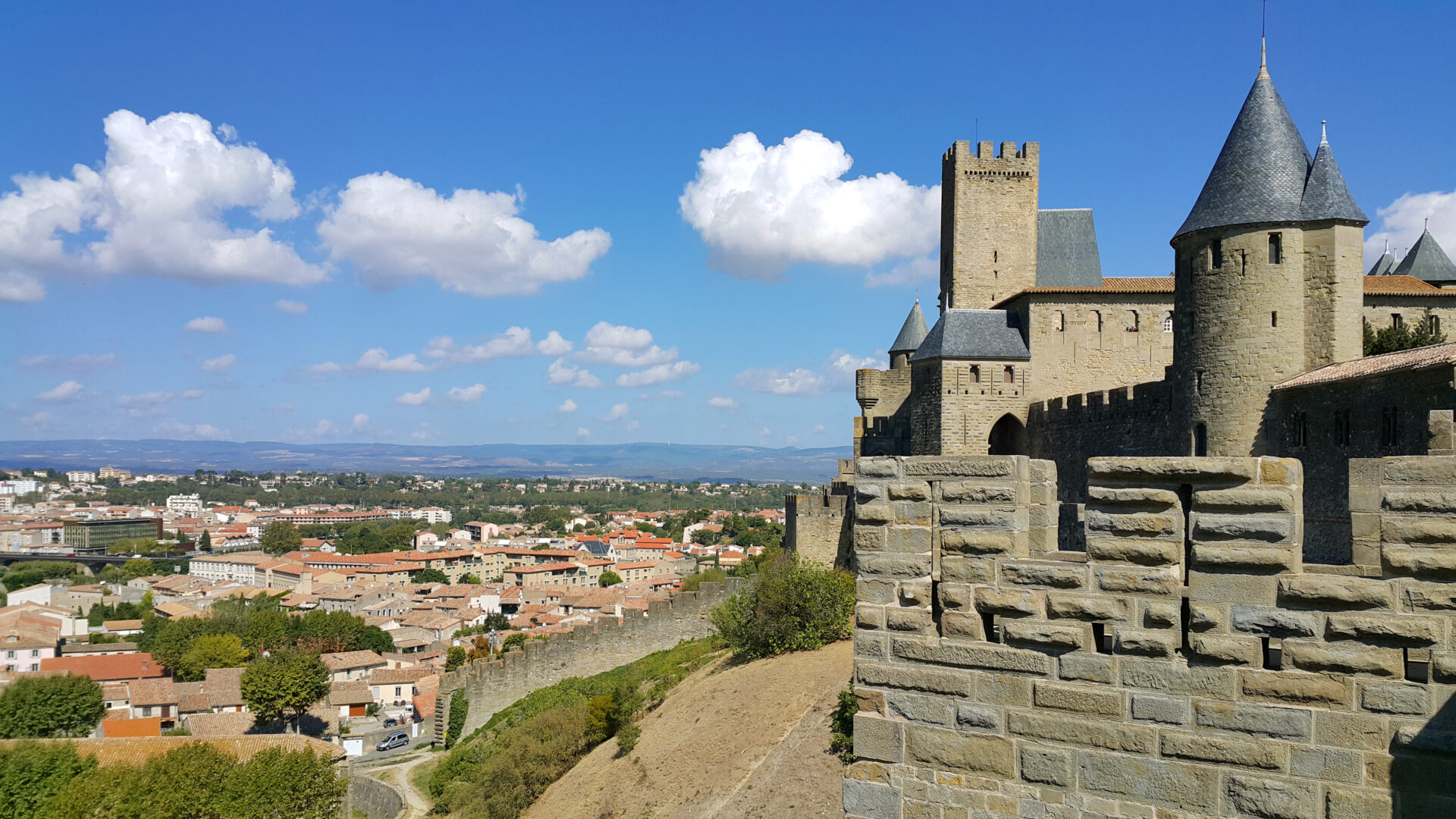 Montpellier, France's southern jewel, is an historic and lively university town with a picturesque 'Vieille Ville', as well as being the modern centre of Medicine in France. It is the cultural and economic centre of the Languedoc-Roussillon wine-producing region.
Nearby towns include Arles, Avignon, Carcassonne, La Grande Motte, Beziers, Nîmes and Sète.
Other local, world-famous attractions include the Pont du Gard, a 2000-year-old Roman aqueduct, and the Camargue, a nature lovers paradise, with its black bulls, white horses and pink flamingos. Visitors may go shopping and sightseeing in Montpellier, visit local museums and châteaux, enjoy wine-tasting and French cooking and visit the nearby Mediterranean beaches.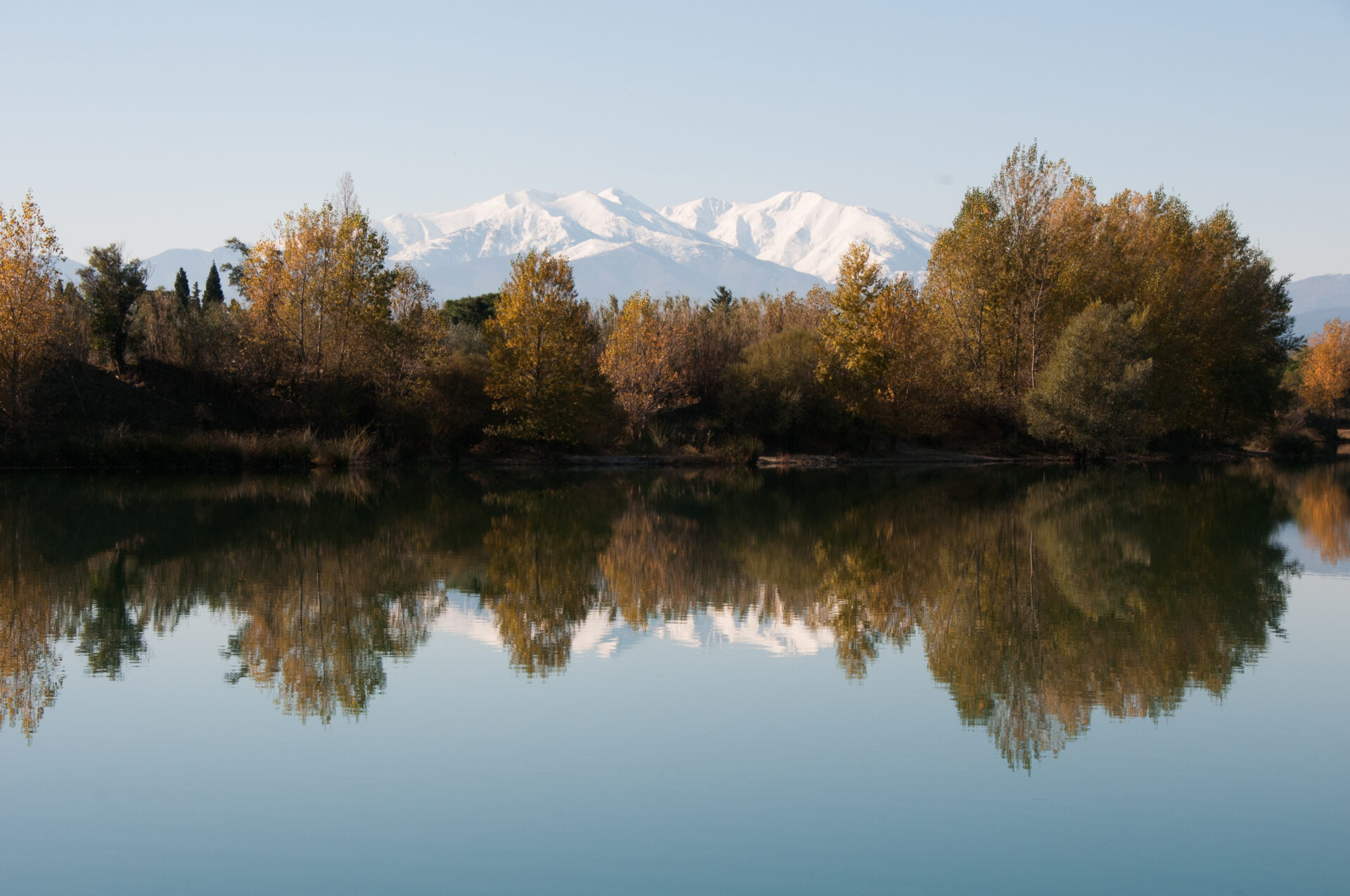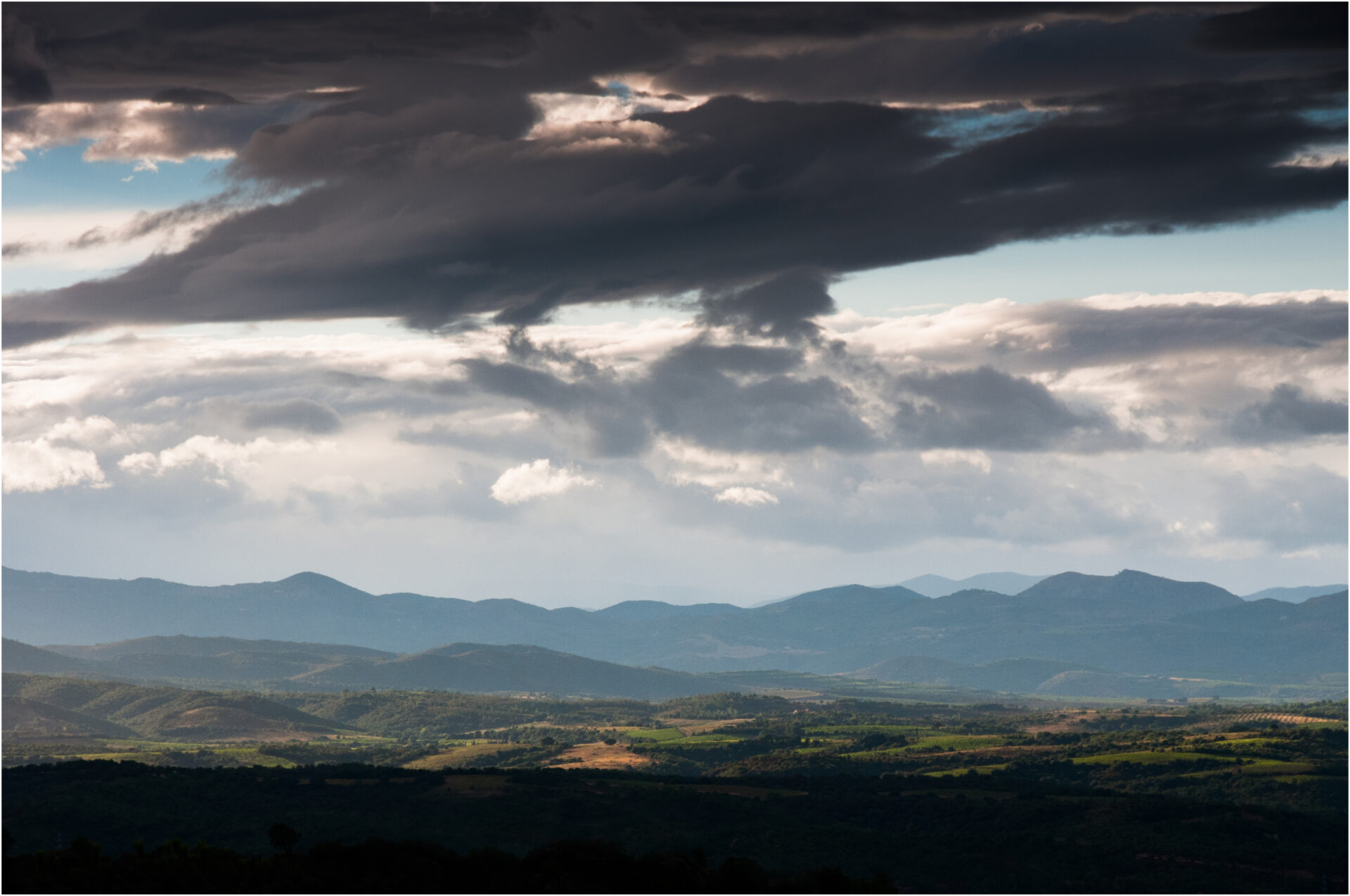 For the more adventurous traveller the Languedoc offer a wide range of sports with the Pyrennes and the Massive Central providing winter activities and the Mediterranean, and lakes like the Lac du Salagou, giving you the perfect place to hone up on your water sports.
Travelling to the Languedoc has never been easier. The motorway links have now been completed bringing Montpellier within eight hours of Calais, and the Eurostar/TGV runs several times a day from London and Ashford in Kent to Montpellier in less than seven hours. Low cost carriers make flying an even more cost effective way to travel offering flights not only to Montpellier but also to Nime, Narbonne and Carcassonne.